Most Popular Executive Cars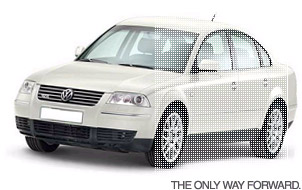 The most popular cars by sales sector are listed below. I f you require information on leasing any of these or any other executive model, please do not hesitate to contact us for your free quotation.
Most popular cars sales by sector:
Sales Executive
VW Golf 2.0 Gti
Renault Megane Dynamique
Audi A3 1.9 Tdi SE
Peugeot 307
Mini Cooper 1.6 3 door

Sales Consultant
Volkswagen Passat 1.9 Tdi SE 4 door
Audi A4 1.9 Tdi SE 4 door
C220 cdi Elegance 4 door manual
Honda Accord 2.2 cdti Sport 4 door

Account Director
BMW 525 2.5 SE 4 door
Volvo S60
Audi A6 1.9 Tdi SE 4 door
Jaguar X-type
Mercedes E220 cdi Elegance 4 door automatic.